Intensive exercise triggers DNA damage associated with the interaction of reactive oxygen and nitrogen. Is diabetes conducive to the deepening of tissue damage or is it not related to this? 
__
Here you can find supplements supporting your training – CLICK 
__
Researchers led by Giuseppe Lippi answered this question. The study involved 19 runners with normal glycemia and 16 diabetics (9 with type 1 diabetes and 7 with type 2 diabetes). They took part in the 21.1 km run. Blood samples were taken and histone H2AX (γ-H2AX) phosphorylation was determined before and 3 h after the run. The emergence of γ-H2AX is associated with DNA damage.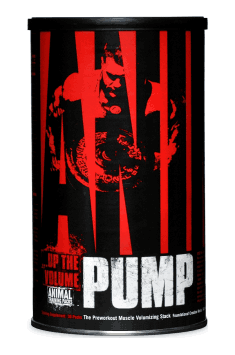 With DNA damage and histone phosphorylation, H2AX binds 
Based on γ-H2AX as a marker for double-stranded DNA breaks 
Results 
The conclusion of DNA damage after running on 21.1 km in diabetes is comparable to that of healthy runners with normal glycemia. 
__
You can read also: Supplements for runners