Quinoa is another product that over time can become a regular visitor on Polish tables. Thanks to its numerous pro-health properties and high popularity, this exotic food product is slowly becoming an increasingly available product. If you want to find out if it is really worth taking a look at someone, check out the article below!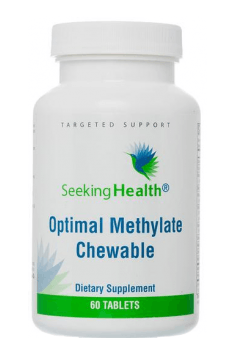 What is quinoa?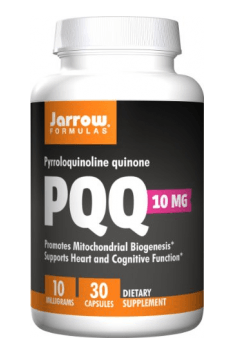 Quinoa, also known as Peruvian rice or quinoa, is a plant known as pseudozhoża. This means that it produces starch-rich seeds, which, however, are not included in cereals. The origin of this plant is attributed to the areas of South America, where it is very often called the mother of cereals, sacred grain of the Incas or golden grain. This product is used in the culinary art, where it is used as an addition to main dishes, soups or salads. Quite often, quinoa is also used to make desserts.
Quinoa – properties
Quinoa, like soy or nuts, is one of the few products in which proteins of vegetable origin are considered to be of full value. The rationale is the presence of all exogenous amino acids that are not capable of self-synthesis in the human body. It is also worth paying attention to the fact that due to the high content of the protein, the quinoa is a very good alternative for people who avoid meat.
Another and equally important aspect regarding the properties of quinoa is the high content of unsaturated fats. I am talking primarily about linoleic, linolenic and oleic acids. As it is well known, these compounds are conducive to maintaining the proper lipid profile of our body. This means that quinoa is a very good product in the case of excessive cholesterol or as an element of atherosclerosis prevention.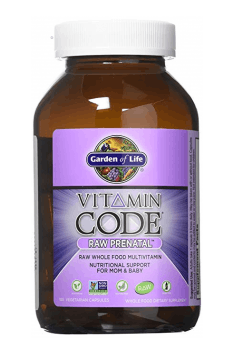 Peruvian rice is also used in diseases related to nutrition. Quinoa is a gluten-free product, so it can be successfully used by people suffering from celiac disease. It is also worth mentioning that quinoa has a low glycemic index, which is 35. Such a small result confirms the justification for the use of this product in the diet of people struggling with diabetes. In the case of this group of people, it should be added that the quinoa is a good source of fiber.
Nutritional value of quinoa
Using the USDA data (National Nutrient Database for Standard Reference), below we present the nutritional value of quinoa in 100 grams of product
Energy value – 120 kcal,
Total protein – 4.40 g,
Fat – 1.92 g,
Carbohydrates – 21.30 g (including simple sugars 0.87 g),
Fiber – 2.8 g.
vitamins
thiamine – 0.107 mg,
riboflavin – 0.110 mg,
niacin – 0.412 mg,
vitamin B6 – 0,123 mg,
folic acid – 42 μg,
vitamin A – 5 IU,
vitamin E – 0.63 mg.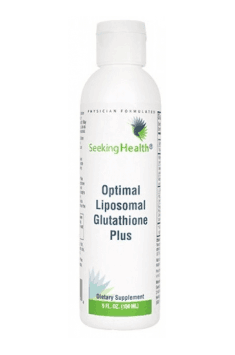 Minerals
calcium – 17 mg,
iron – 1.49 mg,
magnesium – 64 mg,
phosphorus – 152 mg,
potassium – 172 mg,
sodium – 7 mg,
zinc – 1.09 mg.
How to cook it?
The method of preparing a quadruple is extremely simple. The product is made by cooking, but before we get to it, Peruvian rice should be well rinsed in running water. Next, boil the cabbage into boiling water, which we cook under cover in the range of 10 to 15 minutes. Quinoa should be boiled in a ratio of 12, that is, for two glasses of water, one glass of a quota.
Where to buy it?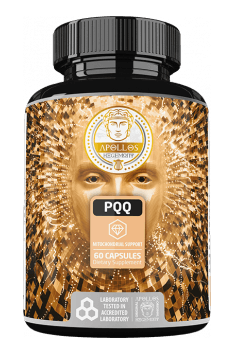 Calm all the frightened by the fact that quinoa is only available in South America. Nowadays, when online sales are very developed, access to the product is trouble-free. In the network there is a mass of health food stores or an ecological assortment that in their offer definitely have a quinoa. As for prices, they look different. It is conditioned by many factors – the producer's brand, the basis weight of the product or the very place of production of this article.