The majority of people attending the gym, training amateurishly, had contact with prohormones or anabolic-androgenic steroids (some studies report that 30%, others even 60% of men, data on women are much poorer). Most people reaching for PH or SAA suffer from hypertension, and with long-term exposure it causes heart and kidney destruction, consequently death (assuming that the person does not change their lifestyle, does not stop pharmacology and will not be treated). 
__
Here you can find supplements supporting your health – CLICK 
__
Aspirin acts on platelets (through COX-1 and inhibition of thromboxane A2). Most studies indicate that small doses of aspirin have no effect on blood pressure or on drugs used to treat hypertension. 1 Moreover, it turns out that acetylsalicylic acid strengthens cardiovascular protection when used in parallel with the angiotensin receptor blocker (ARB) 2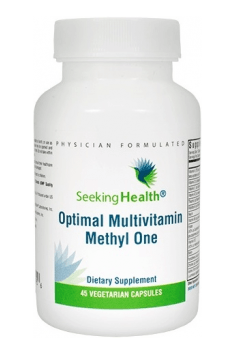 Does this mean that aspirin should be used prophylactically? No, because it can cause irreversible damage (damage to the stomach mucosa, bleeding), and even have an effect on inhibiting the effects of training (anti-inflammatory effects are not always beneficial to the athlete, especially endurance disciplines). If you are already recovering from hypertension, aspirin should not affect the hypertensive agents. 
__
You can read also: The role and qualities of fat in the diet