Poles for frying usually use oil or olive oil (81% of indications) – according to the Omnimas * study carried out by TNS OBOP. They are much less likely to reach such fats as lard (33%), margarine (28%) or butter (11%). 
Sunflower oil is the most frequently used fat.
Almost every third Pole (32%) uses it for frying, although oils containing polyunsaturated fatty acids under the influence of high temperature are easily oxidised and should be used only for salads / salads (cold). 
__
Here you can find healthy fats – CLICK 
__
Among Poles the most popular is oil described as universal (mentioned by 48% of respondents as the most commonly used type of oil). Next in order are fats such as sunflower oil (22%), rapeseed oil (21%), olive oil (6%) and soybean oil (2%). All types of oils are used both for salads / salads (cold) and for frying (hot). 
1% of respondents do not consume / use any kind of edible oil, and 4% do not know what kind of oil is used in their home.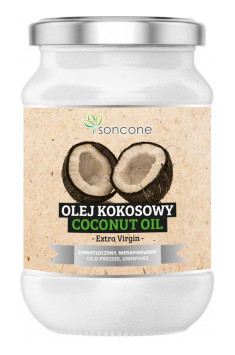 The study also shows that most of us, contrary to the culinary art and the principles of healthy eating, supplement the fading fresh oil during frying. At the same time, the same number of people (77%) know that you can not use the same cooking oil several times. 
Over half of the Poles surveyed (57%) are also wrongly convinced that the oil contains cholesterol. However, only 41% know that for health reasons, oils are recommended for people with elevated cholesterol levels in their blood. 
In addition, 45% of respondents mistakenly say that all oils are suitable for frying dishes. 
Interestingly, the Poles do not know that native rapeseed oil belongs to the group of oils with similar properties as "Mediterranean olive oil. Only 32% of respondents knew that rapeseed oil is its Polish equivalent. 
The study was carried out as part of the Omnimas study on 5-7 June 2004 on a representative group of 1003 residents of Poland over 15 years of age.
__
You can read also: Coconut oil and cholesterol