Excess free radicals in the body are the main cause of aging of the body. However, we have many products at hand that fight these harmful atoms. They are strictly classified by the ORAC scale. What food is worth reaching for?
What are free radicals?
Free radicals are found in every body. Their harmful effects are balanced by antioxidants. The most important thing is that the right proportions be maintained between them.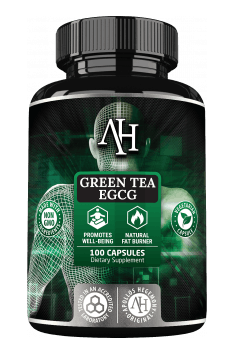 Free oxygen radicals function in the body as independent atoms, ions or molecules that have a single, unpaired electron on the outer orbit, which makes them highly reactive. By attaching an electron, they cause the oxidation of each molecule or atom with which they will react. Their purpose is compounds such as nucleic acids, proteins, unsaturated fatty acids, polysaccharides and lipids (e.g., cholesterol). The radicals are needed for man, but only in a small amount. Inappropriate food and abnormal lifestyle result in excessive storage. This leads not only to premature skin aging, but also to serious diseases, including atherosclerosis and cancer
What is ORAC?
ORAC from English means the ability to absorb reactive oxygen by antioxidants. In nature, there are products that naturally help the body cope with excess free radicals. They slow down the aging process and prevent a series of diseases caused by the oxidation of molecules. Thanks to the ORAC-FL measurement method, it is possible to determine which products have the best ability to absorb oxidants.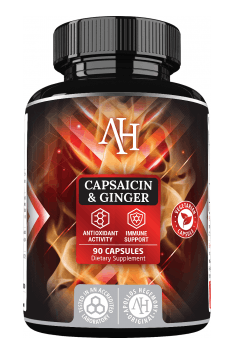 ORAC scale
Using the ORAC-FL measurement method, scientists evaluated products often used in the kitchen in terms of antioxidant content. The amount of antioxidants is expressed in micromoles per 100 g of a given product or 1 dm3 of the tested solution. Cinnamon occupies a high position in a given classification. This spicy spice can contain up to 267.536 μmol of antioxidants. Similar amounts of antioxidants include spices and herbs such as cloves, turmeric, dried oregano, thyme, parsley. A little lower on this list are acai berries, cocoa and cumin. The content of antioxidants does not exceed 200 μmol in 100 grams.
Other popular products containing high concentrations of antioxidants include black aronia, wild rose, oranges, tangerines, walnuts, beans, blueberries, cranberries, dried plums, raspberries, dried peaches, cherries, raisins, red cabbage and spinach.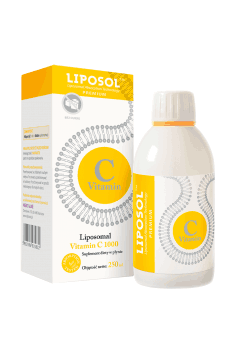 Suggested dishes using the ORAC scale
When preparing meals at home, it is worth using the knowledge that science provides. First of all, it is recommended to add herbs to the dishes, including turmeric, cumin and cinnamon. You can also try to prepare dishes based on ORAC products that are valuable on the ORAC scale. The salad we propose is based on foods rich in antioxidants.
You will need to prepare a portion for one person
– fresh spinach 25 g (handful),
– 1/4 of the head of the average red cabbage,
– raisins 8 g (teaspoon),
– walnuts 15 g (spoon),
– dried cranberry 12 g (spoon),
– natural yogurt 50 g (2 tablespoons),
– mustard 10 g (teaspoon),
– a pinch of salt, turmeric and freshly ground pepper.
Cabbage leaves should be cut into small strips, and then added to them spinach (baby variety does not require cutting into smaller parts), dried fruits and nuts. In a separate glass, prepare the sauce – add yogurt, a pinch of turmeric, salt and pepper to the yogurt. Mix thoroughly and combine with the rest of the ingredients.
Nutritional value
Carbohydrates 26.7 g
Protein 9.1 g
Fats 10.9 g
The energy value of 255 kcal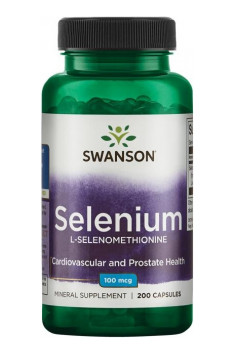 When preparing meals, it is worth remembering that the thermal treatment reduces the amount of antioxidants in products, hence, if possible, the products containing them are best eaten raw.