Do you want to look at the world with optimism, gush energy and have a sense of success? Bet on sports. As it turns out, sport is not only about health. Regular physical activity improves well-being on a daily basis, influences the organization's ability, shapes a strong will, and even increases the chance of success in professional life.
Why sport is health?
Poles definitely see the health aspect of sport. More than half of the respondents participating in the study indicated an improvement in physical condition as the most important benefit resulting from practicing sports. For women, the advantages associated with appearance are particularly important – 33% of them appreciate the improvement in the appearance of the figure, and 26% weight loss. 
__
Here you can find supplements supporting your diet – CLICK 
__
But sport also affects emotional development. According to Poles, a regular movement improves the organization's ability, shapes a strong will and perseverance in pursuing a goal. He also develops team values ​​- he teaches teamwork skills, healthy competition and fair play, responsibility for others, solidarity and facilitates making new friends. People practicing sport more often think that they have been successful in their professional life and declare a sense of self-satisfaction, fulfillment and satisfaction. Through physical activity, we learn to respond correctly to failures in the event of a loss, but also to the emotions associated with victory and success. Sport develops our horizons, and also gives the opportunity to meet new people and explore new places.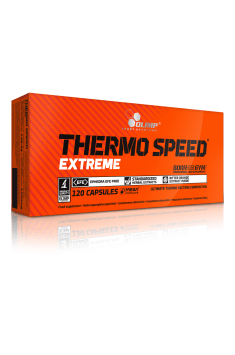 If there are so many benefits to sport, why are not we moving so much? The report shows that for 61% of Poles sport still has a small role in life. Most often, low physical activity is justified by the lack of time, fatigue, sometimes also perceiving sports activities as boring and unattractive. From somewhere we know it? 
The old saying says if you do not check, you will not be convinced. Summer months encourage more activity – it is worth checking what benefits sport can bring to us and our loved ones. 
__
You can read also: Sport and drinking alcohol