With age, neurodegenerative diseases begin to lower our mental performance, which manifests itself in the form of senile dementia, reduced short-term memory capacity, reduced mental efficiency, lack of focus or reduced reaction time. However, it turns out that there is a way, and it is a healthy diet. 
__
Here you can find supplements supporting brain – CLICK 
__
Study 
Researchers from the Netherlands Medical Center of the Erasmus University published the results of an epidemiological analysis, in which a brain MRI scan of 4213 participants, aged from 45 to 97 years, was performed. The analysis was carried out in 2005-2015, and the scientists knew exactly what the subjects were feeding on. The menus received scores from 0 to 14, where they were evaluated for the content of health-promoting ingredients.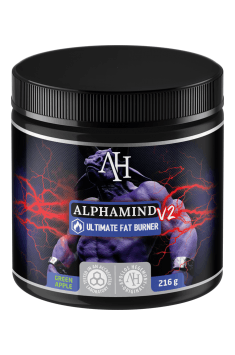 Score 
It turned out that their diet was more abundant in health-promoting compounds, the larger the brain volume of the subjects. What's more, the weight of the brain increased in proportion to the number of points. 
In addition, in another study it was proved that people who had a larger brain volume also showed increased cognitive ability. 
__
You can read also: Brain gymnastics