Although the taste qualities of butter make not everyone willing to give up on it altogether, the idea that it is unhealthy has taken root in general consciousness has taken root. On the one hand, we have been persuaded by doctors and dieticians to limit the consumption of saturated fatty acids, whose butter is a rich source, on the other on television, the press and billboards systematically attack us advertising slogans of margarine producers and ensure the high health of vegetable fats. But are the theories on the harmfulness of butter actually justified? 
__
Here you can find healthy fats – CLICK
__
In fact, it must be admitted that butter contains a lot of fatty acids (over 50% of the weight of the product), which excessive consumption may be associated with an increased risk of cardiovascular disease. On the other hand, it is worth realizing that some of this butter fat is in fact short-chain and medium-chain fatty acids, which not only that, unlike the long-chain acids dominant in the diet, they are easily digestible, but also have a certain pro-health potential. According to the results of scientific research, their increased consumption is positively influenced, among others, by on the metabolic rate.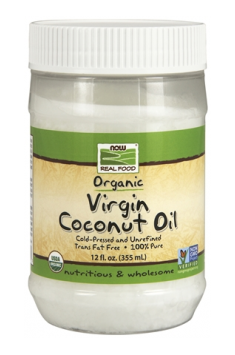 There are many indications that one should not be particularly concerned about the cholesterol contained in the butter. The results of scientific research published over the last decade indicate that food cholesterol in healthy people has a rather low impact on the lipid profile of the blood and the risk of cardiovascular disease. In addition, in order to provide the amount of cholesterol in excess of the recommended standards, you would need to eat ¾ of butter cubes throughout the day. 
__
You can read also: The role and qualities of fat in the diet