Diet – a term that torments most athletes. What? How? How much? Some people find it difficult to understand that it is enough to eat a healthy diet. Do not clog yourself with sweets. Try to cook yourself instead of eating fast food. Of course, this rule applies to people who train recreationally.
And what about people who are preparing for a competition? And what to eat on the day of the competition? This is not normal training, most likely the body will be subjected to a double effort and we must help him.
The role of diet in training
As in any sport, the diet plays a big role in Street Workout. One of the main ideas of Street Workout is to lead a healthy lifestyle. Healthy lifestyle – I mean meals prepared from healthy products only at home, not eating junk food and sweets. I have been eating a more strict diet for some time. Before that, I ate what was cooked at home by my mother or me.
Of course, the products we eat will depend on our well-being, and most importantly, our regeneration after training.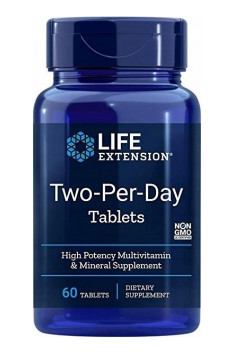 Of course, you can ask someone who is experienced in the diet based on natural products, but as I wrote before, I ate what was cooked at home, and also I did not count calories.
If someone has a problem with being overweight, then arranging a diet will allow you to achieve your goal faster.
When I decided to return to the competition and actively participate in them, I had to change the approach to eating a bit. I began to count the number of calories consumed daily. I have reduced the number of fats. The biggest challenge was to determine what to eat before the competition, exactly on the day of the competition. I hate to feel heavy before the start, so before the competition preparing meals is a priority for me.
We start in the morning
You will not fight much without energy. You must know well what products give you the most energy and which are quickly absorbed.
You should also watch what your body reacts best to. For example, I know that I can not eat a lot of carbohydrates. During the performance, the muscles swell quickly. If I have a competition early in the morning, I try to plan the time so that after eating the planned meals to take off, we have 2 to 3 hours of space.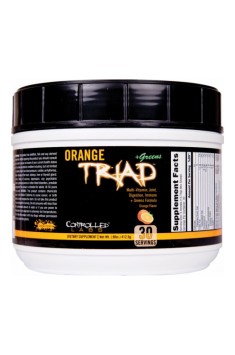 In this case, about two bags of rice work well for me with a sweetener or a bit of honey. I do not eat bananas because they lie in my stomach and I feel lethargic. In my case, it may be as well rice wafers with boiled eggs.
Professions around noon – you can sleep
Yes, the first thought of the player, when he learns that the competition starts around noon – I will sleep longer. Healthy sleep is one of the elements that make up the competition. However, remember that too much sleep can harm your well-being. How long would our sleep not be, the obligation to deliver \ fuel \ to the body remains. If the start time of the competition falls around midnight, I try not to limit myself only when it comes to carbohydrates.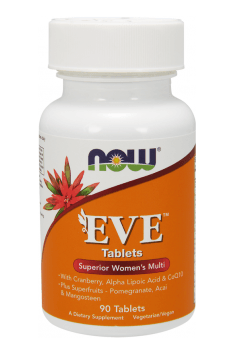 In this case, I increase fats, protein and reduce carbohydrates. The principle of eating planned meals 2 hours before the start is. I prepare for example scrambled eggs with onions, tomatoes and ham, 2/3 rice wafers. Then yogurt with a bit of oatmeal, raisins, Italian nuts, lasagna. So far, this meal has worked best.
You start twice?
It is a big challenge for our bodies, both mental, as well as physical. If before the first performance I am still able to with lightness to look after food, it is very tempting in this break, to eat something high-calorie. This is due to that I ate a good few hours ago, and also because of the effort at the first performance.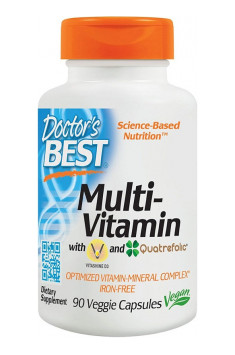 In this case, before the first performance, I try to eat fats, carbohydrates, and before the other mainly carbohydrates. It is hard for me to talk about the amount of everything because it is an individual matter. I like still cold citruses because they refresh well.