Physical activity alone is not enough to prevent cardiovascular diseases or cancer. It is important to have a lifestyle, diet, genetics, exposure to carcinogenic factors, etc. As it has recently turned out to be important, there may even be a pace of aerobic training, in this case a walk. 
__
Here you can find testosterone boosters – CLICK
__
In the meta analysis 1, 11 studies in Great Britain and a cohort of 50,225 people who regularly marched were taken into account. It turned out that the fast pace of the march reduces the overall mortality rate for various reasons by 24%, and at least the average rate by 20%. In turn, mortality due to cardiovascular diseases was lower by 24% and 21% respectively (medium and fast pace).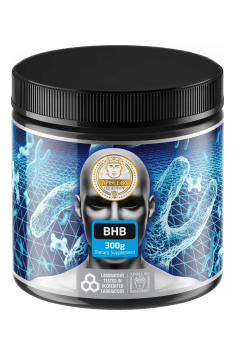 All data regarding the estimated risk relate to the slow pace of marching. There was no link between the pace of the march and the risk of death due to cancer. The researchers emphasize that it is less beneficial to increase the volume or frequency of training, and it is more profitable to increase the pace. Very similar observations concern, for example, the intensity of aerobic training in the form of running or swimming. 
__
You can read also: Post workout regeneration