As part of the upcoming end of the year and the inevitable summaries, I would like to list and discuss a few often incorrect information about whether it is healthy nutrition or reduction of adipose tissue, or the difficulties associated with it. Some of them are already stereotypical in nature, which is why it is even better to deal with it. 
__
Here you can find vitamins and minerals – CLICK 
__
Healthy food is unpalatable – always in this situation tempts me to add yes, but only if someone can not cook !. The truth is that healthy food can be much tastier than unhealthy! However, accustomed to high doses of salt, sugar and monosodium glutamate, we may initially not appreciate very many flavors. In addition, there is a certain conservatism in the nature of many Poles, we are definitely not open to new flavors – we like pork the most, and bigos, etc. from vegetables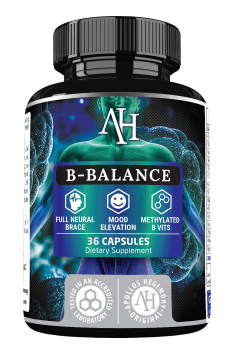 A healthy diet is a varied diet, so you should treat yourself to a new culinary experience at the expense of highly processed food. The more so that the stores have to offer a whole range of meats, fruits, vegetables, nuts, oils, dairy products and – which is extremely important – spices. The issue of unpalatable healthy food is often promoted by sports people who believe that the key to success is a dry chicken breast and cottage cheese with olive oil. This approach is not a necessity, but a choice that significantly hinders the work with aesthetics of the figure. 
From tomorrow I will start slimming – and today I will eat two packets of chocolate cakes, a portion of cheesecake and drink a can of cola. This excuse is a mantra of all people who have problems with self-discipline and strong will. It is a pity that not everyone is aware of the fact that a man is not born with a strong and hard character, and works on it, exercises and compensates for the effort he has achieved. Meanwhile, translating all matters for tomorrow, in fact, never constitutes an element of self-deception, which leads to frustration and understatement of self-esteem; it provokes to escape rather than stimulate to act. Therefore, if you really want to change your life, do not post it forever. 
__
You can read also: A weekly diet