Juniper is one of the most traditional spices of Old Polish cuisine. This indispensable addition to venison dishes and marinades for meats has gone a long way to oblivion at the expense of more and more exotic products on our market. In this article, I will try to remind you what this eternally green plant is and why it is worth to use it in your kitchen.
What is juniper?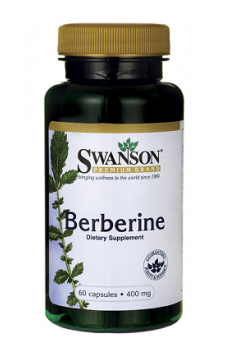 Juniper is a conifer plant, which is part of the cypress family. This plant, next to pines, is the largest group of coniferous representatives on earth. Despite the large diversity of species (it is assumed that there are from 50 to over 70), only two of them naturally occur in Poland. This plant is grown mainly for ornamental purposes. Very often it occurs under the name of an evergreen shrub. It owes its name to its longevity, as some species can survive for over 100 years. Juniper berries are used as a seasoning for venison dishes, while branches are often used as an ingredient in herbal mixtures for smoking meats and cold meats.
Juniper – properties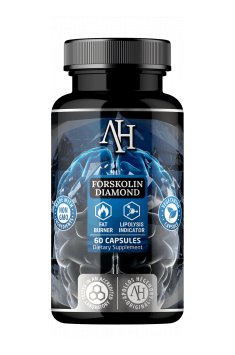 Juniper, however, turns out to be a great addition to dishes for our health. Above all, it is worth mentioning here in this plant oil, whose main source are fruits called pine cones. The composition of juniper oil contains substances called terpenes, among which should be distinguished such as camphene, limonene, pinene and terpineol.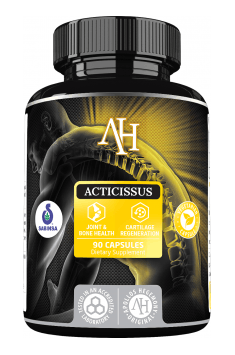 These compounds have a strong warming and microcirculatory effect, which significantly affects the metabolism of tissues and facilitates the removal of unnecessary metabolites in cells. Terpenes also have significant disinfectant and bactericidal properties, whose strength is compared to antibiotics. What's more, terpenic compounds are characterized by a strong diuretic effect.
In addition to these substances, juniper also has flavonoids and tannins. These are compounds whose activity in our body has been often presented by me in other articles.
In the case of juniper, this is mainly about stimulating properties of the digestive system, which results in faster and more efficient functioning of the intestines and stomach. In addition, they stimulate the liver to produce bile, which helps digest heavy and greasy foods.
Application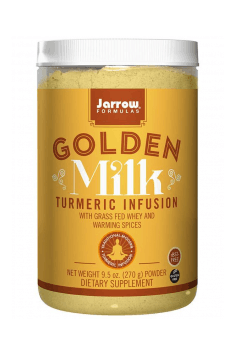 The use of juniper is conditioned by the way the plant is used. When talking about the external use of the healthy character of an evergreen shrub, one should take into consideration the warming and stimulating effect of congestion. Therefore, juniper is very often used as an ingredient in ointments or oils used to relieve rheumatism, neuralgia and rheumatic diseases. Massage around the airways is a very good solution for respiratory problems and colds. Juniper can also be used for anti-cellulite treatments as well in the case of excessive dandruff.
However, this is not the end of the uses of this plant. Juniper can also be used internally in the form of infusions, tinctures, as a spice that diversifies the taste of dishes, and also in the direct form – we are talking about chewing a pine cone. What causes the use of this plant inside our system? First of all it prevents the effects of overeating and reduces the problems on the part of the digestive system, such as bloating or constipation. In addition, it alleviates the symptoms of bacterial infection in the urinary tract, intensifies the beneficial activity of the liver by increasing bile secretion, stimulates appetite and clears the airways.
It should be remembered that in the case of juniper and other supplements, moderation and conscious consumption are of great importance. During the day it is recommended to chew up to 4 fruits of this plant, and juniper oil can only be used externally. Excessive supply of juniper can lead to irritation of the kidneys and stomach. Extracts from juniper in the form of infusions or tinctures are contraindicated in the case of acute inflammation of the digestive system, serious kidney and liver diseases and for women during pregnancy.