Excessive alcohol consumption (over 40-80 g / day for men and over 20-40 g / day for women) can cause serious liver damage. The enzymatic antioxidant barrier is formed by enzymes such as superoxide dismutase (SOD), catalase (CAT), glutathione peroxidase (GPx) and glutathione reductase (GR). 
__
Here you can find vitamins and minerals – CLICK 
__
Consumption of alcohol causes the formation of large amounts of reactive oxygen species such as superoxide anion radical (O2- •), hydroxyl radical (OH •), and hydrogen peroxide (H2O2). They cause damage to most of the cells they come into contact with. The study looked at the effect of lemon juice on chronic alcoholic liver damage in mice. Biochemical indicators, hepatic lipid peroxidation levels, triglyceride content, antioxidant enzyme activity and structural changes were assessed. What is the meaning of peroxidation? She is primarily responsible for the rest of polyunsaturated fatty acids that are part of phospholipids, which are the basic building blocks of biological membranes. Disorders of cellular metabolism can lead to permanent changes in the structure of DNA, RNA, proteins, lipids and sugars, which results in the loss of their biological functions and, subsequently, the development of disease processes.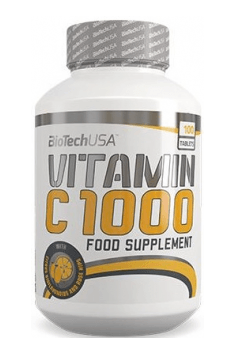 The results of the study showed that lemon juice significantly inhibited alcohol-induced ALAT / ALT (Alanine Aminotransferase) and AspAT / AST (Aspartate Aminotransferase), hepatic triglycerides, and liver lipid peroxidation levels. Changes in the liver have largely improved thanks to the administration of lemon juice. These findings suggest that lemon juice has the effect of reducing alcohol-induced liver damage in mice. The protective effects may be related to the antioxidant activity of lemon juice (scavenging of free radicals). In conclusion, I would add that mice were given alcohol along with 10 mL of juice per kg of body weight, so it is a small dose considering the taste of lemon. 
__
You can read also: Attention! These fruits are calorie bombs!