In many studies it has been shown that the limitation of sleep time is important for mass, strength, power or speed gains. It also reduces glycemia and reaction time. Researchers 1 examined the hypothesis that reduced testosterone levels associated with limitation of sleep time may be due to inhibition of serotonin-mediated production. 
__
Here you can find testosterone boosters – CLICK
__
Male rats were deprived of sleep for 24 or 48 hours. The levels of testosterone, corticosterone and serotonin (5-HT) were then evaluated, as were the levels of the StAR receptor and the 5-HT2 receptor.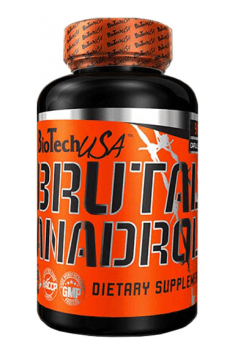 Deprivation of sleep, regardless of duration, led to a significant decrease in plasma testosterone levels and regulatory protein expression (StAR). 5-HT levels were significantly elevated. Corticosterone concentrations were significantly increased in sleepless rats for 48 hours. In vitro, serotonin reduced testosterone secretion induced by chorionic gonadotropin (hCG) and expression of StAR, which probably depends on the activation of the 5-HT2 receptor, but is independent of cyclic AMP. 
The conclusion of reduced blood testosterone levels in sleep deprived rats can be the result of inhibition of testosterone production by 5-HT and reduced expression of the StAR protein in the testes. One more reason to rest after a hard workout. 
__
You can read also: Negative aspects of low testosterone levels