Cytron (citron, citrus medica L. fruit) is quite rare in commerce, although it can be grown in Europe. Descriptions of the use of citron are found in Persian medicine. It was already described in 1773 in the pages of Qarabadin-e-kabir (the great pharmacopoeia). Citron juice can be a remedy for migraine headaches. 
__
Here you can find vitamin C – CLICK 
__
In a randomized, placebo-controlled clinical trial, 90 patients with migraine headache were assigned to three parallel groups 
Means were given after a meal for 4 weeks.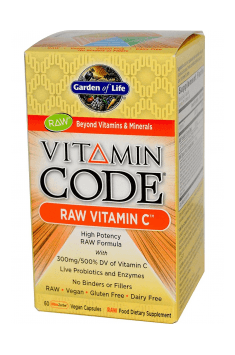 Results 
The citron application can be a good alternative to drugs in the context of treating headaches. However, caution should be exercised when using it with medication, due to potential interactions. For example, citrus interactions with drugs are well known. For example, grapefruit juice is a medium strength inhibitor of CYP450 3A4 and 3A5. CYP3A4 and 3A5 are decomposing isoenzymes, e.g. testosterone, estradiol, cocaine, progesterone, cortisol, sildenafil (viagra), salmeterol (beta-mimetic). Against this background, there may be numerous problems and metabolic-type interactions, especially if the bodybuilder is in parallel with the drugs for hypertension, beta-mimetics, viagra and anabolic-androgenic steroids. In addition, in one study, hypertension in a 5-year-old girl caused consumption of 1 liter grapefruit or grapefruit juice per day. After stopping the juices and using a low-sodium diet, the girl's blood pressure normalized after 2-3 weeks. 
__
You can read also: Addition of vitamin C in supplementing arginine improves synthesis of nitric oxide!