Scandinavian salad

 
Use 
It is a basic addition to sandwiches, salads, salads prepared with the addition of lemon juice, wine vinegar or mayonnaise and yoghurt sauces. Irreplaceable when decorating dishes. 
Qualities 
Her leaves have an exceptionally delicate flavor. Rich in vitamin A, C, iron and mineral salts. 
__
Here you can find supplements with herbs – CLICK
__
Sage

 
Use 
It is used for fatty meat from mutton, pork, as well as poultry, goose, duck; Eel fish, herring. It is added to vegetable and meat salads, poultry stuffing, desserts and cakes. It increases the taste of dishes prepared using tomatoes, cabbage and peas. You can add it to pickling cucumbers. 
Origin 
He comes from the Mediterranean. 
Qualities 
It has a slightly bitter taste. It improves the functioning of the digestive system, reduces blood sugar levels. Infusions from sage relieve throat and skin inflammation.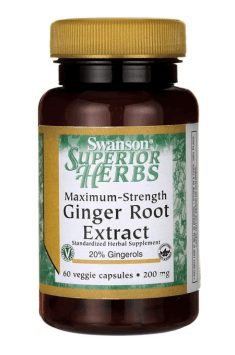 Chive

 
Use 
Used for dishes made of potatoes, legumes, meat soups, roasts, fish, egg dishes, cottage cheese, sauces, sandwiches. Always as a fresh addition. 
Origin 
Grown in home gardens and plantations in Europe and Asia. 
Qualities 
Accelerates digestion, increases appetite, strengthens the stomach. It contains a large dose of vitamin C (50-100 mg 100 g leaves), moreover, carotene, vitamin B2, volatile oil with sulfur compounds, a large amount of sodium, calcium, potassium, phosphorus and iron. It lowers blood pressure. 
Thyme

 
Use 
Most often for fatty dishes of meat, baked potatoes, sausages, eggs fried in bacon and cheese. It is perfectly suitable for dishes from legumes. Used for marinades, herbal vinegar, for pickling and marinating cucumbers. It is suitable for all dishes made of braised and baked tomatoes. Perfectly removes the unpleasant smell of sea fish. 
Origin 
It is widely cultivated in Europe and North America. It comes from the Mediterranean. 
Qualities 
It has a spicy taste and a refreshing aroma. Thyme herb contains many valuable for healthy substances, among others, with bactericidal properties, improving circulation. 
__
You can read also: Herbs to speed up metabolism