The main rule that should be followed by runners is the regular consumption of meals in moderate amounts. The body is not able to digest a large portion of food at once, and what remains is transformed into adipose tissue. For this reason, carbohydrates should be regularly refilled, so as to avoid the appearance of a strong feeling of hunger.
__
Here you can find supplements supporting your diet – CLICK 
__
Dietitian  recommends in the diet of active people to eat three main meals with a similar caloric value – breakfast and supper should account for about 25% of the daily requirement, and lunch 30%. The rest should be supplemented with additional snacks – however, it is important that they are not chips or sweets. A myth overthrown by an expert is the one that talks about avoiding carbohydrates. The body needs carbohydrates, especially after intensive training to be able to regenerate. In addition, dietitian reminds that for a few hours after training the metabolism works faster, so that everything we eat is transformed into energy reserves, not fat tissue. The dietician also responds to the question of which are still ongoing disputes in the runners' environment, namely whether you can run on an empty stomach. He emphasizes that mid-intensity training may take place before breakfast, as long as we remember about eating dinner the previous day, otherwise deficiencies in glycogen in the brain and muscles may occur, and training may turn out to be unpleasant.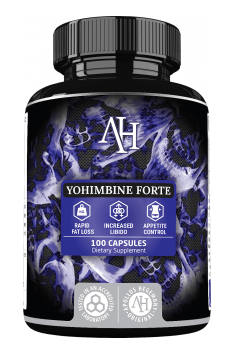 The nutritionist also answers questions about hydration of the body. He recommends to be guided mainly by the feeling of thirst, but not to extinguish him with beer, which by the alcohol content dehydrates the body and inhibits its regeneration. Also, supplements and L-carnitine are not recommended, as long as the runner feeds himself healthy and takes care of the daily portion of vegetables and fruits on his menu. 
At the end, dietitian reminds that no diet is good for everyone, so you should be guided by common sense and a pyramid of healthy nutrition, as well as listen to the body's needs, and the most important for the runner is to provide the body with the right amount of calories. 
__
You can read also: 10 nutrition principles that will change your life