Everyone knows that they are practically worthless, and the quality of ingredients used in their production sometimes leaves much to be desired
Despite this, however, especially during the summer holidays many people include them in their menu, treating them as a quick and convenient way to satisfy hunger. Speaking of course, so-called Chinese soups, ie instant dishes ready for consumption after pouring boiling water, consisting mainly of pasta and aromatic-aroma additives.
__
Here you can find vitamins and minerals – CLICK
__
Chinese soups
As their name suggests, were invented more than half a century ago by … Japanese, and more precisely by Momofuku Andō, who wanted to create a product that would solve the problem of food shortages in a simple and cheap way. Soon after, the company that the inventor founded was involved in the production of food for astronauts. Today, Chinese soups are almost a cult product, and their history is presented in a pictorial way in a special museum located in Ōsace.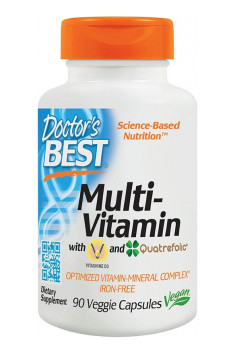 At first glance, Chinese soups are low-calorie products
One serving (about 60 – 80g) provides an average of 40-60 kcal, including 6 – 8g carbohydrates, 1 – 1.5g protein and 1.5 – 2.5g fat. The problem is that hardly anyone rises in one portion, although it must be admitted that some units are enough, and on the forums you can find relationships that are slimming down eating mainly such products! Unfortunately, an important drawback of Chinese soups is the almost complete lack of non-energy nutrients (vitamins, minerals) and the presence of compounds that should be considered an undesirable component of the diet
__
You can read also: How to make asparagus cream soup