CPAP is a technique of constant positive pressure in the airways, it is used, for example, in the case of obstructive sleep apnea syndrome (OSAS). Occurrence of OSA syndrome … is associated with an increased risk of developing cardiovascular diseases, cardiac arrhythmias, hypertension. 
__
Here you can find vitamins and minerals – CLICK
__
Patients with OSAS show over 2-fold higher incidence of hypertension, ischemic heart disease and strokes. In addition, up to 55% of men diagnosed with erectile dysfunction suffer from OSA at the same time. Viagra was authorized by the FDA on March 27, 1998. The efficacy of CPAP and Viagra in men with erectile dysfunction was compared. 68% of them were satisfied with the phosphodiesterase 5 (PDE5) selective inhibitor and only 29% with the constant positive pressure technique in the airways.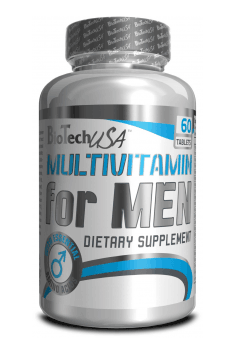 It appears that Viagra is more effective, however, untreated obstructive sleep apnea syndrome can lead to very serious health effects. Very often the solution may be a change in lifestyle, increased physical activity and weight reduction. 
__
You can read also: CBD – therapeutic power of plants